Here is Breakfast Showcase #1. These are some of the breakfasts we've had. Like I wrote in the
30 Day Nature Isle Recipe Marathon Wrap Up
, these are to help trigger ideas as to how you can incorporate more vegetables into your breakfast meal. Some of the pictures are not recent so the picture quality is not as good as others. In cases where the recipe is available I've linked the caption below the picture to the recipe so you can click it to get the recipe. Enjoy!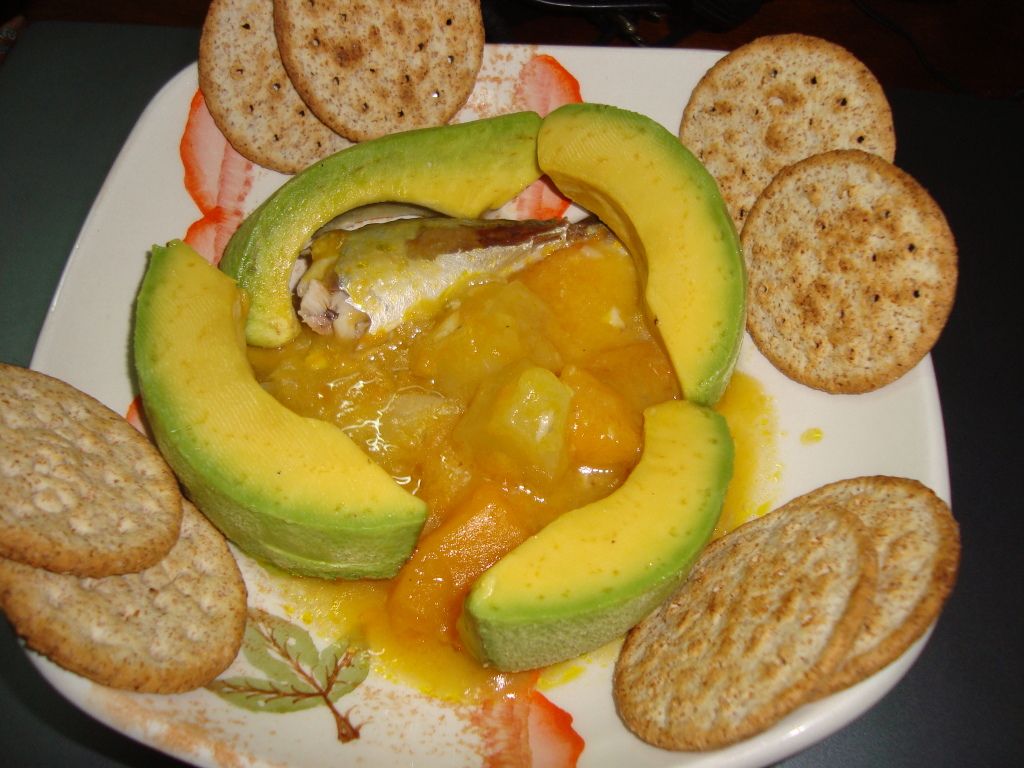 Pumpkin & Christophene with fish, avocado & crackers
Sesame Tuna with Lettuce & Tomato Salad
Sauteed cabbage, scrambled eggs, ripe papaya and avocado
It is very simple to add more vegetables and fruits into your eating plan. Hope you enjoyed this first glimpse into our breakfast table. Why don't you go ahead and share some of your own breakfasts in the comments. It would help trigger some ideas for me too.
Tweet
Visit and like the Fruitful Vine Facebook Page for even more articles and links on healthy living.